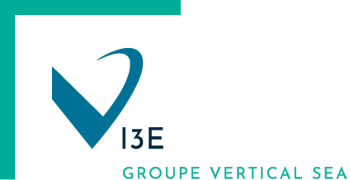 The Vertical Sea Group's global offer to provide its clients with full guidance and support for the energy-efficient retrofitting of their properties.
individual buildings
(up to 5 buildings)
Property portfolios
(more than 5 buildings)
LA SERRE ANGLAIS
ISSY LES MOULINEAUX
Construction of a building of 200 housing units in metal structure on 18 levels in Issy les Moulineaux.  This program will total 12,700 sqm.
MORE >>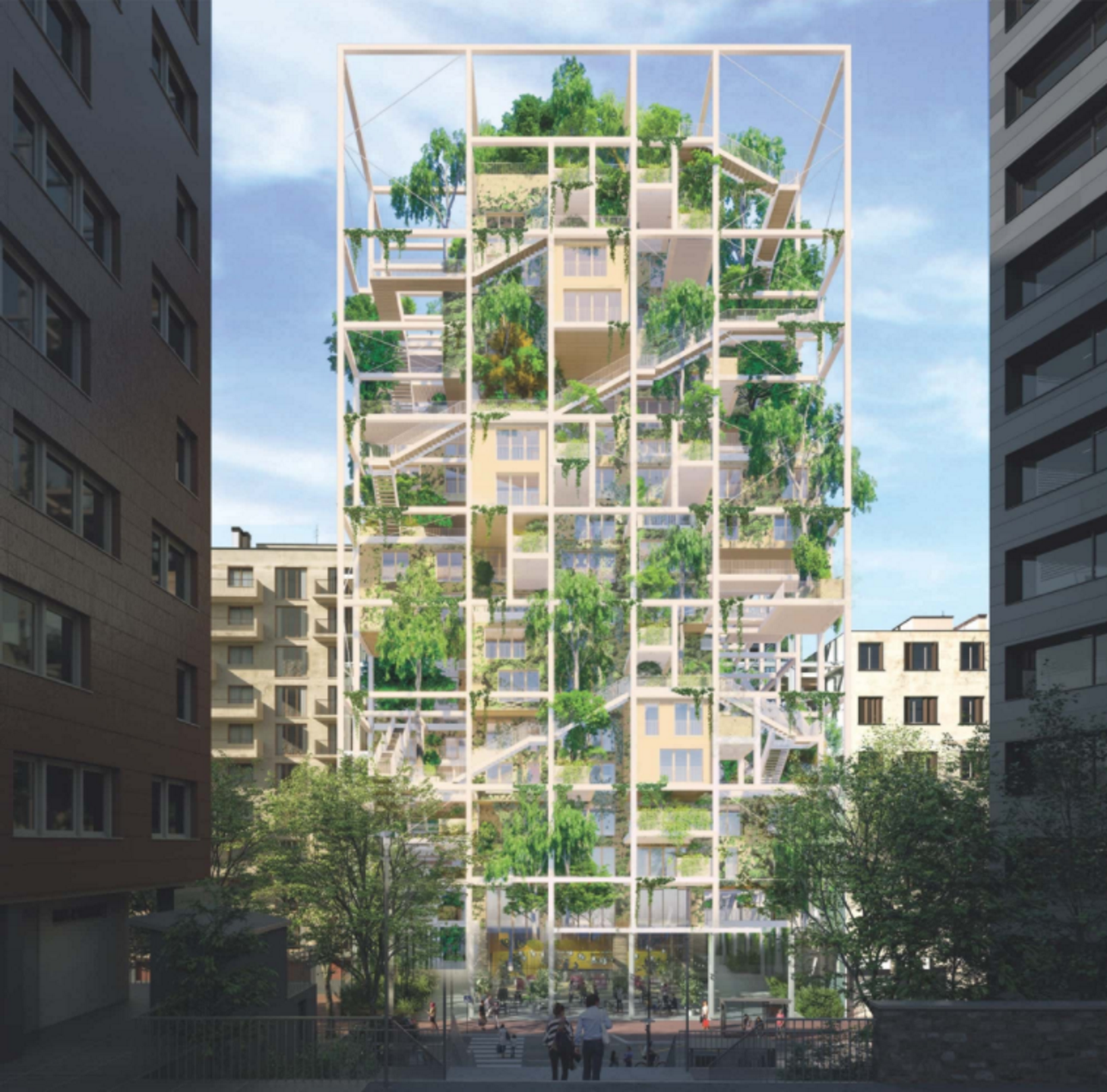 OUR TRUSTED CLIENTS
BEHIND THE SCENES OF THE
SOFYA
PLATFORM
Find out why, and how, we developed our own project and portfolio management platform …